Run Wild Missoula
Missoula Half Marathon Walking Class
March 4 - June 25, 2023
Missoula Half Marathon Walking Class
If you're looking for a low impact way to train for and successfully complete the Missoula Half Marathon on June 25th, 2023, and also develop a network of fun, knowledgeable, encouraging folks of all shapes, sizes, and ages, then this is the class for you! Join the Missoula Half Marathon Walking Training Class.
Registration:
Registration for the 2023 Training Class is now closed.
Registration will open on Wednesday, January 11th 2023 at 8:00 AM. 
Class starts Saturday, March 4th (8:30 AM)
** Run Wild Missoula Membership is required, sign up HERE or during class registration**
The class is $50.00. All registered participants receive:
16-week training plan
Custom training shirt- registered participants after 2/27 will not receive a training shirt
Community and training partners
Discounted registration for Run for The Luck Of It! (March 11th, 2023)
Discounted registration for Run for the Trees (April 22nd, 2023)
Structured training by a team of supportive professionals
Aid stations on longer walks

Class Logistics:
This class meets on Wednesdays (5:30 PM)  and Saturdays (8:30 AM) for training walks.  Participants will also receive full physical therapy and coaching advice throughout their training experience. Please note that registering for this class does not include registration for Missoula Marathon & Half Marathon. More class details and locations will be sent you once you have registered for the class.
Class participants will receive their training material packet following the timelines outlined below:
Registered by February 10th: receive on February 12th
Registered by February 17th: receive on February 19th
Registered by February 24th: receive on February 26th
Registered by March 2nd : receive on March 3rd
Register after March 2nd: receive shortly after registration.

If you register for the class after 4PM on a Friday or on the weekend, please note our staff will email you class info on Monday morning.
New Optional Strength Training in 2023!
VRTX Fitness is offering a distance-specific training class for participants. This optional add-on is for endurance training focused on foundational strength, injury prevention and building up adversity tolerance.
○ Properly fuel to perform at peak potential
○ Train your brain to push past mental barriers.
○ Walk away stronger with skills, and training program to put you at your peak preparedness for race day.
The class will meet additionally at 6:00 am on Wednesdays at VRTX.  More info and cost at time of registration for the RWM class.
If you're interested in a discounted race entry for Marathon events, consider walking for Youth Homes.
Questions? Please contact Sidney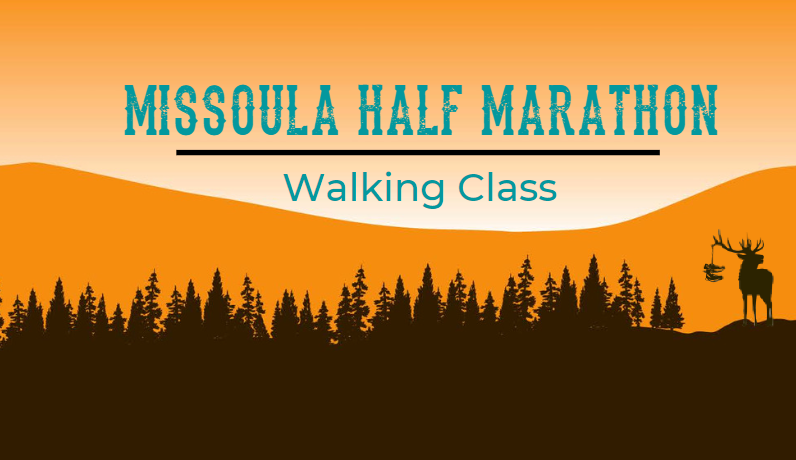 | | |
| --- | --- |
| Date: | March 4 - June 25, 2023 |
| Start Time: | Wed @ 5:30 PM Sat @ 8:30 AM |
| Start Location: | Varies |
Meet Your Coaching Team!
Class Coach & Leader: Julia Crocker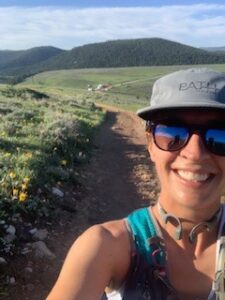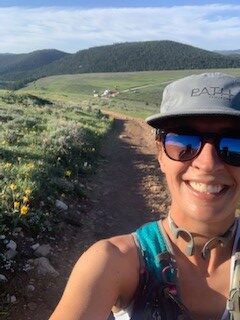 Julia grew up in Norman, Oklahoma where she discovered running in an unusual way. The local cross-country coach would bring her dogs to all the meets and Julia was in charge of making sure they stayed off the course and out of the way. She fell in love with how muddy the runners got and how some races had hay bales the runners had to jump over. Her first race was a mile fun run in fifth grade and a high school runner ran it with her, but backwards. She has been running since! She has run collegiately in 5k track races to marathons her friends convinced her would be fun, but her passion for running comes from those hilly Oklahoma cross-country races, so you will find her more on the trails. Julia left the teaching profession in June where she also coached, so she is excited to be able to continue her passion for creating a positive training environment!
As outlined in the waiver & acknowledgement, entry fees are non-transferable and non-deferrable.  Please note you still need to register for the race!
No dogs please, with the exception of ADA Service Animals.  Service animals must be on non-retractable, 6 foot or less leash.
Thank you to our sponsors!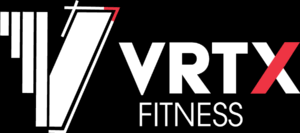 Presented by: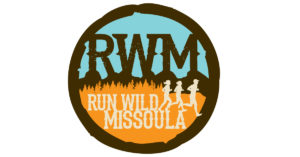 Run Wild Missoula acknowledges that we are in the homelands of the Salish and Kalispel people. Today, we offer our respect for their history and culture, for their ancient and continuing presence in this landscape, and for the path they have shown us in caring for this place for the generations to come.
"I joined RWM only a year ago when a girlfriend encouraged me to join her in the Beginning Runner Class that RWM hosts. The running community has been a godsend for me and has helped me though a really tough time personally. Thanks to my friend that got me started and thanks to RWM. I love my running buddies --- all new friends and I love the change that has taken place in my life."
– Ruth B.