Run Wild Missoula
The Tony Banovich Roads, Tracks and Trails Memorial Run
Saturday, December 11, 2021
The Tony Banovich Roads, Tracks and Trails Memorial Run
On October 14th, 2020 our Montana running family lost a treasured friend and invaluable supporter. Tony Banovich, Race Director for the Missoula Marathon and Executive Director of Run Wild Missoula, was kind, generous, and encouraging of all, welcoming countless new runners over the years. He was deeply dedicated to both Missoula and Montana running communities.
RWM would like to thank BibRave, Event Southwest, and the Louisville Running Company for creating The Tony Banovich Roads, Tracks, and Trails Memorial Run in 2020. This event challenged participants to run or walk 4.35 miles – the average daily distance of Tony's 1,731 day run streak – while raising funds for the Tony Banovich Memorial Fund, furthering Tony's legacy of supporting running and walking throughout Missoula and Montana.
The Montana running community has waited more than a year to celebrate Tony's life and legacy together in person. Run Wild Missoula is pleased to announce that the Tony Banovich Memorial Run will take place on Saturday, December 11th at the Missoula County Fairgrounds at 11:00 AM.
The course will include a little roads, tracks, and trails in and around Playfair Park. Post run, participants are invited to gather inside with Diet Pepsi and Swedish Fish (Tony's favorite) in remembrance of him. Members of the Banovich family will be in attendance.
After this year's in-person event, The Tony's Banovich Road, Tracks, & Trails Memorial Run will move to an annual virtual only event. The virtual event will continue to raise funds for the Tony Banovich Memorial Fund.
Registration

Registration:
All participants receive a custom bib, chip timing, post race snacks & drinks, and the first 300 participants are guaranteed a Tony Banovich Memorial Run long sleeve shirt. Run Wild Missoula members, remember to log into your RunSignup account to receive a $3 discount!

October 21st at 8:00 AM through Event Day or participant fill

$40 (There are no processing fees with this event. Participants have the option to contribute additional donations to the Tony Banovich Memorial Fund during registration or on event day.)

Limited to 500 participants

Packet Pickup
Friday, December 10th from 3:00 – 6:00 PM at Run Wild Missoula (basement of Runner's Edge)
Event Day, December 11th from 9:30 – 10:45 AM at event start

Packet pickup will end promptly at 10:45 AM. We will not be able to provide you a bib number after 10:45 AM.
We need the time between 10:45 AM and 11:00 AM to get all of your data entered in the system for accurate race timing and results.
And, we want to give you plenty of time to warm up and make it through the bathroom line before the race start.
Race Beneficiary: Proceeds from this race will be donated to the Tony Banovich Memorial Fund which furthers Tony's passion for running and walking in Missoula and Montana.
Start Time: 11:00 AM

Start/Finish Location: Missoula County Fairgrounds Culinary Building; 1101 South Ave W
Course Map: Click here

Awards: There will be no awards for this event.
Want to Volunteer? Sign up here!
Questions? Email Trisha
As outlined in the race waiver & acknowledgement, entry fees are non-refundable, non-transferable and non-deferrable. To view the RWM race cancellation policy, click here.
Per Run Wild Missoula event policies, dogs are not allowed to participate in the event with the exception of ADA Service Animals. Service animals must be on non-retractable, 6 foot or less leash. Strollers are welcome, we ask that you start near the back.
Presented by: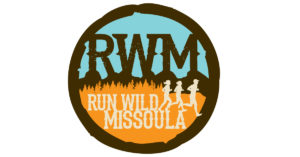 Thank you to our sponsors: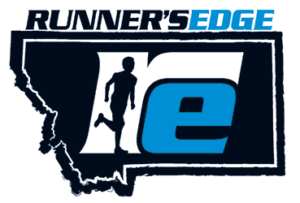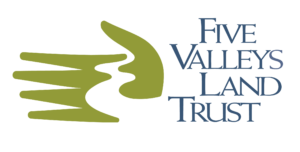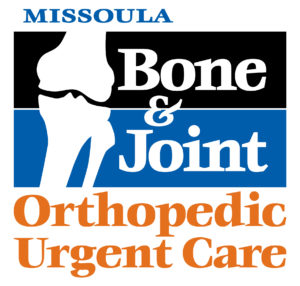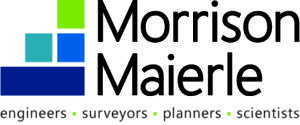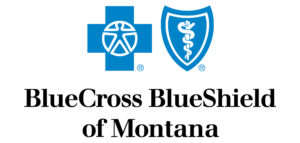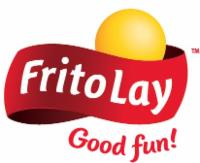 "I joined RWM to kick off a milestone year for myself and to do something I have never done... Run! The training group, camaraderie, and support of the members has exceeded my expectation. RWM and its members have encouraged me to push forward and helped me fulfill goals of a healthier lifestyle. I really enjoy my new found running friends and community!"
– Audrey P.