Run Wild Missoula
Little Dipper Kid's Trail Run
Saturday, May 20, 2023
Little Dipper Kid's Trail Run
Missoula Parks & Recreation and Go Run Missoula would like to thank Run Wild Missoula for hosting online registration for the Little Dipper Kid's Trail Run!
Start your morning with the Pengelly Single and Double Dip, then bring the kids over to the Little Dipper Kids Trail Run! What a great way to ensure that Pengelly parents get a quiet evening to recover 🙂
Put the petal to the metal and join us for the Little Dipper Kids Trail Run! This trail run invites Dippers to witness wildflowers and balsam blooms in their prime! I ain't dandelion!
Thistle be a beautiful day!  All participants will finish the race with some well-deserved ice cream!
This year, Little Dippers have the option to run 4 Miles, 2 Miles or a FREE 1K!
Registration Opens Thursday, April 6th at 8:00 AM!
Registration

All participants will receive a customized swag item and FREE ICE CREAM courtesy of the Big Dipper! Registration is FREE for the 1k! (participants still need to register)
2-Mile Course: $15
Limit 200 Participants
4-Mile Course: $15
Limit 100 Participants
1K for Preschoolers: FREE!
No Participant Limit  (all participants MUST still register for the 1K)
Packet Pickup & Late Registration
Saturday, May 20th at 1:00 PM at Race Start at Ten Spoon Winery 4175 Rattlesnake Dr

There will not be a packet pickup event prior to race day
Race Day
Start/Finish Location: Ten Spoon Winery; 4175 Rattlesnake Dr
Parking: Parking available at Ten Spoon Winery
Course Maps:
4 Mile  will start at 2:30 PM
2 Mile will start at 2:35 PM
1k will start at 2:00 PM
There are no aid stations.
Please note that the races will START & FINISH in the same location.
Awards
There will be no overall or age group awards for this event
All participants will receive a customized swag item and FREE ICE CREAM, courtesy of the Big Dipper!
Optional Donation: All participants have the option to make a tax deductible, charitable donation to Missoula Parks & Recreation.
Questions? Email Race Director Meg Whicher
Can't participate, but want to be involved? We can always use volunteers!  Email Meg Whicher
As outlined in the race waiver & acknowledgment, entry fees are non-refundable, non-transferrable, and non-deferrable. 
Per Missoula Parks and Recreation policies, dogs are not allowed to participate in the event, with the exception of ADA Service Animals.
Thank You to Our Sponsors!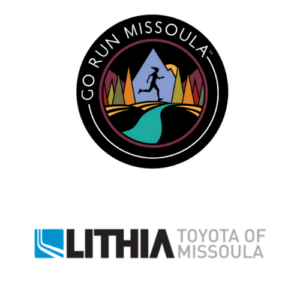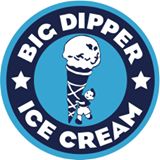 Thank you to our Community Partners!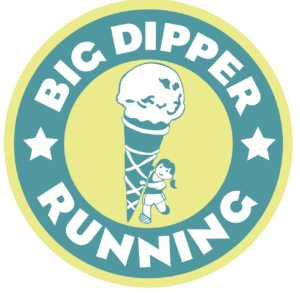 Presented By: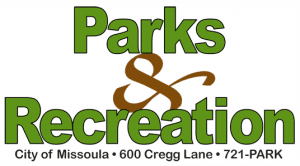 Registration Hosted By: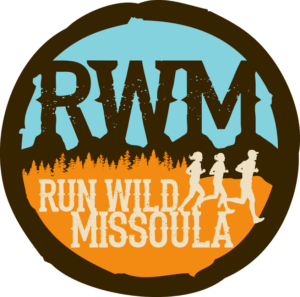 "I joined Run Wild Missoula to meet other runners in this area and to have the opportunity to run a variety of races and fun runs since my husband does not run. I live in Montana five or six months a year and found that this was a great way to meet new people. The scenery here is so inspiring!"
– Donna A.