Run Wild Missoula
Recurring Group Runs & Walks
Saturday Breakfast Run
Looking for a longer weekend group walk or run? Join us every Saturday at 8:00 AM in the basement of Runner's Edge. When you return, there are breakfast treats for everyone!
Tuesday Track
Come run in circles with us! The Oval Office is for all running/walking abilities. Workouts change location and focus depending on the time of year.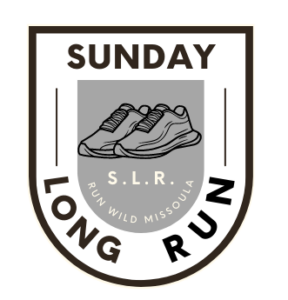 Sunday Long Run
Looking to finish the week strong? Join us for Sunday Long Run (SLR). This is a self-supported run with location amenities. Whether you are training for a spring race or trying to build miles to start your Missoula Marathon training, this group is perfect for intermediate runners looking for comfort on some darker, cold Sunday mornings!
Wednesday Wild Miles
Looking for some weekday motivation? Join Run Wild Missoula for up to one hour of wild miles! The evening group runs will start and finish at Lincoln Hills Trailhead at 6:00 PM and will be trail routes. Please note for the last Wednesday of the month, this group joins the Beer Run.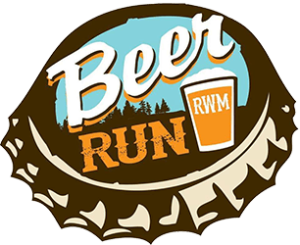 Last Wednesday Beer Run
"5 Miles to Beer Thirty" – The monthly beer run is a casual fun run/walk open to all runners and all abilities. Each month a 3 and 5 mile route is offered at a different brewery location on the last Wednesday of the month (schedule below), and at the end is a social gathering with libations and food.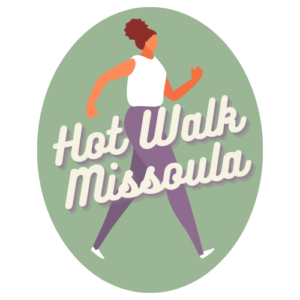 Hot Walk Missoula
Want to participate in a Run Missoula event but running itself isn't quite your jam? Join Run Wild Missoula's Back Of The Pack (BOP) in our new program – Hot Walk Missoula! Inspired by the "Hot Girl Walks" of internet fame, Hot Walk Missoula aims to get anyone and everyone looking to add more movement and friends into their lives out and walking. We meet the first Sunday of every month.
BOP (Back of the Pack) Social
Come join our twice-yearly walk with the BOP Social! We meet in October and April. Start with a group walk and end with delicious food either at a potluck or restaurant.
"I have walked the 12K Bloomsday race in about 1 hour 40 minutes for many years. But at age 64 I had no idea that I could almost double that distance to complete a half marathon. Run Wild Missoula's 1/2 Marathon training group for walkers has made it possible for me to complete two of those events and look forward to my third coming up in fewer weeks than I can believe possible."
– Carolyn A.