Run Wild Missoula
Tony Banovich High School Cross Country Scholarships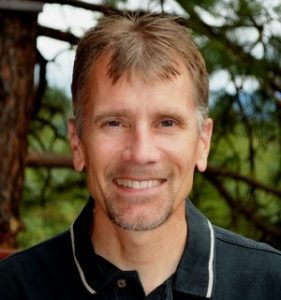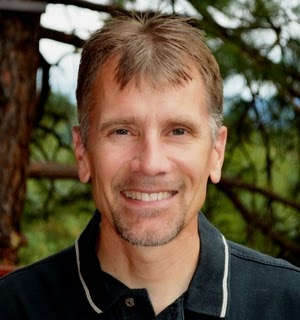 Tony Banovich was a passionate coach and advocate for all abilities of running, nevertheless, he strongly believed that all high school levels created impact for students. He saw high school running as the launching pad to lifelong runners. It is in his honor and with his spirit in mind that Run Wild Missoula through the Tony Banovich Memorial Fund is offering high school XC scholarships for gear and races.
2023 Scholarship Applications are now closed
2024 will Open in August
Requirements:
Incoming grades 9-12
Attending Missoula Hellgate, Sentinel, Big Sky High School or Plains High School.
Participating in fall Cross Country
Scholarship:
Each recipient will receive:
$150 gift card for shoes/spikes
Run Wild Missoula or Missoula Marathon apparel item
Run Wild Missoula accessory (socks, hat, visor, etc)
Complimentary entry code to the following Run Wild Missoula races
How it Works:
RWM alerts coaches of the program each summer. A RWM representitive will also be at XC Night August 24, 2023 to discuss the scholarships. Athletes or parents can fill out the online form and within a week, RWM will mail the package of items to recipient. For race registration, participant will register and enter code at checkout.
Confidentiality:
It is the policy of Run Wild Missoula that board members and employees of Run Wild Missoula will not disclose confidential information belonging to, or obtained through this program to any person, including their relatives, friends, and business and professional associates, unless Run Wild Missoula has authorized disclosure.
More Info:
For more information on this program please contact your head coach or email Trisha.