Run Wild Missoula
Run Wild Readers
Seasonal Book Club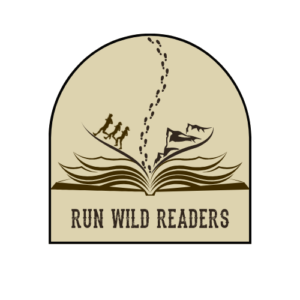 Run Wild Missoula is excited to introduce this new program starting in September of 2023. Run Wild Missoula members have shown their passion for walking and running in the Missoula community, but many also share a love for reading. Run Wild Readers is aimed at combining those two interests with a focus on running based novels. The book club has made a conscious effort to include books with different points-of-view while understanding the triumphs, struggles, barriers and memories of people that share the sport.
 Come for an hour to socialize, relax, and talk through provided discussion points on the book of the season. The titles of our picks are announced by quarters in order to provide ample amount of time for readers to pick up their book of choice and join us for the month(s) that interest them!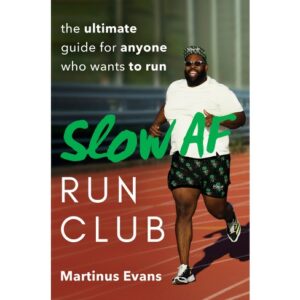 September 2023
Book title: Slow AF Run Club: The Ultimate Guide for Anyone Who Wants to Run by Martinus Evans
Date: Thursday, September 28, 2023
Time: 6:00 pm
Location: Headwaters Room at the Confluence Center (119 W Main St, Missoula, MT)
Details: We will meet at 6:00 pm and start with a brief introduction from the group, and proceed to talk through discussion points provided by our group leader- Sarah Raz. If you are needing a copy of this book, Run Wild Missoula has offered to purchase the first fifteen on them! Please contact Sidney to pick up your free (signed!) copy.
Quarterly Selections:
For additional information or questions, please contact Sidney.
"I started running and reading as a way to stay healthy in mind and body. When I surround myself with like minded readers, I feel welcome and supported through my passions."
-Shawnae S.