Donation Options:
Run Wild Missoula:
Here are some of the ways we fulfill our mission: educating the general public about the benefits of running and walking; sponsoring and conducting races and other organized events; sponsoring or supporting health and fitness workshops and clinics; publishing a regular newsletter that includes a calendar of events, articles, and results of local races; maintaining a web site that includes general Run Wild Missoula information and running and walking events. Run Wild Missoula also supports projects in the community that promote running and other fitness-related activities.
Tony Banovich Fund:
Tony Banovich, former Executive Director of Run Wild Missoula, took immense pleasure in Run Wild Missoula's ability to give back to the Missoula community in meaningful ways. It was often a key driver in the decisions Tony made while leading Run Wild Missoula. To recognize Tony's dedication to community giving over the years, the Board of Directors has established the Tony Banovich Fund. This fund will be used as Run Wild Missoula's charitable giving arm for future community contributions.
Run Wild Missoula is a 501(c)(3) non-profit organization.  Your donation is tax deductible to the extent allowed by law.  No goods or services were provided in exchange for your financial donation.  If you have any questions, please contact Run Wild Missoula at 406-544-7073.  You will receive an emailed receipt of your donation.
Thank you for supporting your local non-profit running club!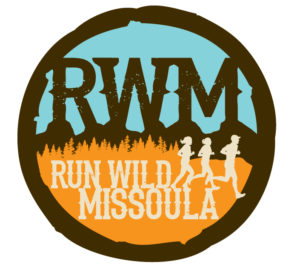 "I joined Run Wild Missoula in order to prep for the Missoula Half Marathon, for the added discipline that comes with training alongside 200 other people, rather than just flying solo. Plus: Sweet shirt. Sweet discounts. Good people."
– Brian K.