Run Wild Missoula
Last Wednesday Beer Run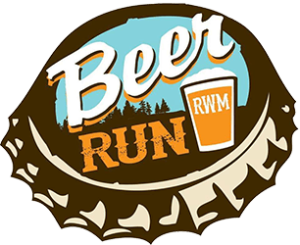 The Last Wednesday of every month at 6 p.m.
"5 Miles to Beer Thirty" – The monthly beer run is a casual fun run/walk open to all runners and all abilities. Each month a 3 and 5 mile route is offered at a different brewery location on the last Wednesday of the month (schedule below), and at the end is a social gathering with libations and food. What could be a better way to end the month?
All of our beer runs are open to all runners and walkers. Run Wild Missoula membership is not required. Runners are responsible for their own beverage and food purchases. Non-alcoholic beverages are also available.
Got Questions? Contact us
---
Our Next Beer Run
Wednesday, March 29th: Great Burn Brewing
2230 McDonald Ave, 6:00 PM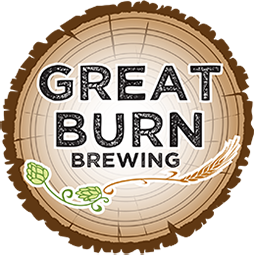 Join us on March 29th at Great Burn Brewery. This specialty brewery offers hand-crafted ales and one hard seltzer from their small batch 10 Barrel system. The Big Thai Country food truck is usually there on Wednesday's as well. A 3 and 5 mile course will be offered.
Our beer runs are open to everyone – Run Wild Missoula membership is not required, though we'd love to have you join as a member. As outlined in our "Rules of the Run," for safety reasons, we ask that dogs are not present during the Beer Run.
---
Upcoming Beer Runs
Wed, Mar 29: Great Burn Brewing
Wed, Apr 26: Draught Works
Wed, May 31: Cranky Sam Brewing
Fri, Jun 23: Missoula Marathon Beer Run
Wed, Jun 28: OddPitch Brewing
Wed, Jul 26: Imagine Nation Brewing Company
Wed, Aug 30: Lolo Peak Brewing
Wed, Sep 27: Conflux Brewing Company
Wed, Oct 25: Bayern Brewing
Wed, Nov 29: Gild Brewing
Wed, Dec 27: Missoula Highlander Brewing Company
---
"I joined Run Wild Missoula in order to prep for the Missoula Half Marathon, for the added discipline that comes with training alongside 200 other people, rather than just flying solo. Plus: Sweet shirt. Sweet discounts. Good people."
– Brian K.