Run Wild Missoula
GRM Ten Virtual Challenge
February 1-29, 2024
-234
Days
-8
Hours
-56
Minutes
-6
Seconds
GRM Ten Virtual Challenge
Run Wild Missoula is pleased to host a virtual challenge for your winter training motivation or to kick off your Missoula Marathon training! We are offering four different challenges for you to stay motivated and engaged while raising money for a great cause.
The challenge will run the month of February, beginning on National Girls & Women in Sports Day [February 1, 2024]. NGWSP is a celebration and inspires girls and women to play and be active to realize their full power. By age 14, girls drop out of sports at two times the rate of boys. The confidence, strength and character gained through sports participation are the very tools girls and women need to become strong leaders in sports and life.
With this in mind, RWM is happy to host this virtual event that brings awareness and support to local youth running program Go Run Missoula.
Beneficiary: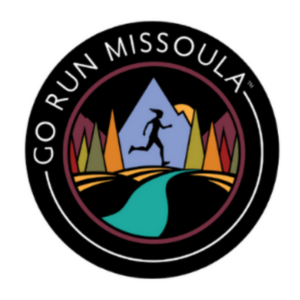 Go Run Missoula is a non-competitive running and strength training program for 3rd-6th grade girls. Activities include participation in community races, trail runs, obstacle courses, games, yoga, weightlifting, as well as community service and life skills workshops. GRM serves girls in Western Montana including Missoula, Ronan, Frenchtown, the Bitterroot Valley, and Target Range
GRM seeks to support youth in developing leadership qualities while establishing a lasting appreciation for health and fitness. GRM envisions a community where girls stand strong in the face of peer pressure, accomplish challenging goals, are physically active, and help their community.
"I always wanted to support and show appreciation for all the work that [Run Wild Missoula] had invested in allowing me to have the pleasure of racing. But more than that I feel a kinship with other runners. I 'belong' to an entity that both supports me in my passion and encourages me to enjoy it more fully."
– Glen G.