Run Wild Missoula
Roads, Tracks and Trails Virtual Memorial Run
December 2022
02
Days
11
Hours
57
Minutes
17
Seconds
-352
DAYS
-1
HRS
-2
MIN
-43
SEC
Roads, Tracks and Trails Virtual Run
Last year the Montana running community came together and ran or walk 4.35 miles – the average daily distance of Tony's 1,731 day run streak – while raising funds for the Tony Banovich Memorial Fund, furthering Tony's legacy of supporting running and walking throughout Missoula and Montana. You can view pictures from the 2021 event
here.
RWM is pleased to continue this Memorial run as a virtual option and fundraiser to participants in December 2022.
The original course included a little roads, tracks, and trails in and around Playfair Park. You are welcome to run the route designated in 2021 or choose your own adventure to celebrate Tony's life and legacy on the 4.35 mile route that suits you.
The virtual event will continue to raise funds for the Tony Banovich Memorial Fund.
Registration will open October 6, 2022 at 8:00am

Registration:
All participants will receive a downloadable, printable bib.
The first 200 registrants are guaranteed a customized Road, Tracks and Trails BOCO Run hat!
Run Wild Missoula members, remember to log into your RunSignup account to receive a $3 discount on your registration!

October 6th at 8:00 AM through November 30th at 11:59 PM MST

$40 (There are no processing fees with this event. Participants have the option to contribute additional donations to the Tony Banovich Memorial Fund during registration or on event day.)
Beneficiary: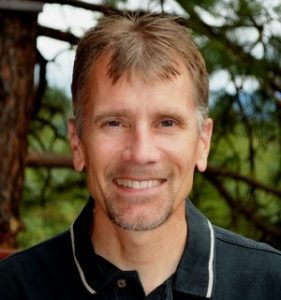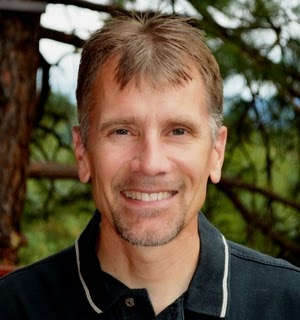 Tony Banovich was a passionate coach and advocate for all abilities of running, nevertheless, he strongly believed that all high school levels created impact for students. He saw high school running as the launching pad to lifelong runners.
It is in his honor and with his spirit in mind that through the Tony Banovich Memorial Fund, Run Wild Missoula is offering
high school XC scholarships
for gear and races. In 2022, 34 scholarships were available for local high school runners. We'd like to keep this scholarship program running and expanding to include more youth each year!
Our goal is to raise $2,000!! Please consider donating even if you do not participate in the virtual run.
Start/Finish Location:
Course Map:
You may follow the course route from the in-person event last year. Please keep in mind that if you choose to complete this route on your own, RWM is unable to provide course marking, aid stations or road closures for this event. You may also pick any 4.35 mile route of your choice!

How it Works:
Run/Walk 4.35 miles anywhere you like between December 1, 2022- December 31, 2022.
Record your time and submit your virtual results up until December 31st at 11:59PM MST on RunSignUp.
Document your adventure and tag @runwildmissoula #runfortony on social media.
How to Submit your Virtual Results:
Log in to your RunSignUp account
Select "Profile" at the top right of the webpage
Scroll down to "Upcoming Races" and click on "Submit Virtual Results"
Submit your activity
Please note: Results can only be uploaded during the month of December.
Questions? Email Taylor
As outlined in the race waiver & acknowledgement, entry fees are non-refundable, non-transferable and non-deferrable. To view the RWM race cancellation policy, click here.
Presented by: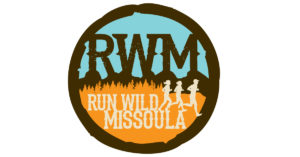 "I joined RWM to kick off a milestone year for myself and to do something I have never done... Run! The training group, camaraderie, and support of the members has exceeded my expectation. RWM and its members have encouraged me to push forward and helped me fulfill goals of a healthier lifestyle. I really enjoy my new found running friends and community!"
– Audrey P.