Run Wild Missoula
RWM Training Classes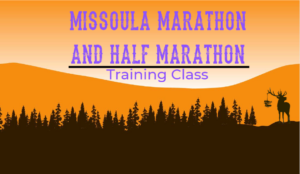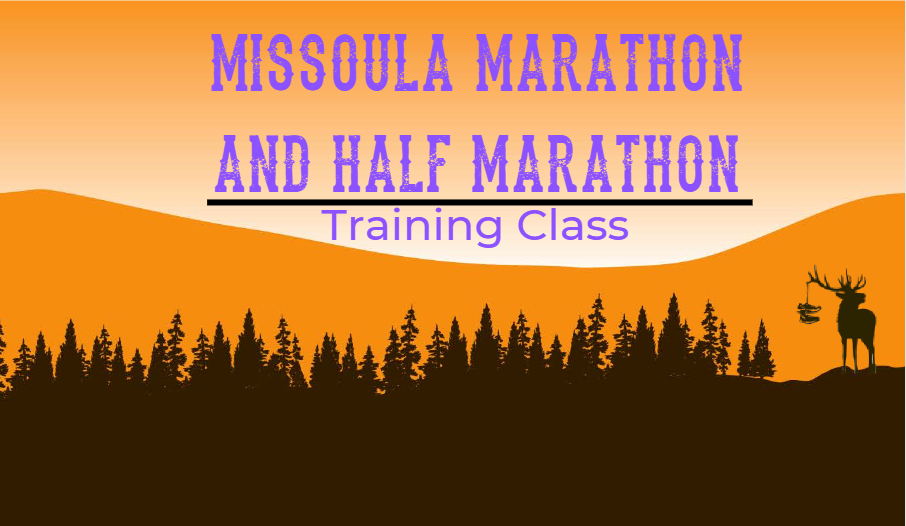 Missoula Marathon & Half Marathon Training Class
Stay tuned for 2024 Dates!
Description: This class has been offered since the Missoula Marathon began! This is a great class to take whether you are a first-timer or repeat runner looking to successfully train for and complete an event during the Missoula Marathon weekend, or have other events to tackle on your calendar with the guidance of a coach! Click here to register and more info! 

Missoula Half Marathon Walking Class
Stay tuned for 2024 dates!
Description: If you are looking for a low impact way to train for and successfully complete the Missoula Half Marathon, and also  develop a network of fun, knowledgeable, encouraging folks of all shapes, sizes, and ages, then this is the class for you! Click here to register and more info!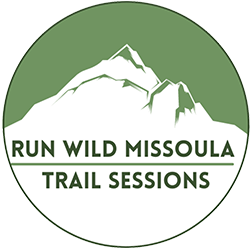 Trail Running Sessions
 Registration is full!
Description: Run Wild Missoula offers a variety of trail running sessions designed to get you ready for a season of strong and healthy trail running. Our trail classes are geared toward everyone and we have a variety of levels! We offer sessions for people brand new to trails to the experienced trail runner, and everyone in between. There are usually three sessions (spring, summer & fall). 
Click here to register and more info!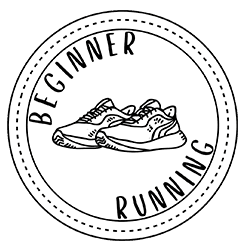 Beginner Running
Registration is full!
Description: Join Miranda, Spring, and Kelsi for a fun 9-week Beginner Running training program that will start with running/walking intervals and gradually work up to completing the Turkey Day 3K or 8K. This is truly a beginner's class so don't be intimidated. Pace doesn't matter – all you need is the willingness to take the first step. Your goal will be to complete the 3K (1.86 miles) or the 8K (4.96 miles), and our goal will be to inspire you to keep on going long after this training class is finished.
Click here for more information!
"I have walked the 12K Bloomsday race in about 1 hour 40 minutes for many years. But at age 64 I had no idea that I could almost double that distance to complete a half marathon. Run Wild Missoula's 1/2 Marathon training group for walkers has made it possible for me to complete two of those events and look forward to my third coming up in fewer weeks than I can believe possible."
– Carolyn A.