Run Wild Missoula
Heart Throb 5K
February 17, 2024
Heart Throb 5K
Beat the winter doldrums by participating in the Heart Throb 5k, fueled by love!
Join us for the Heart Throb 5K and show your support for love!
Thank You to Our Sponsor!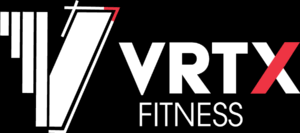 Thank You to Our Community Partners: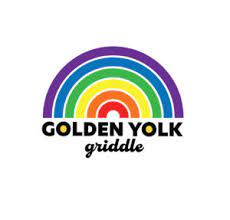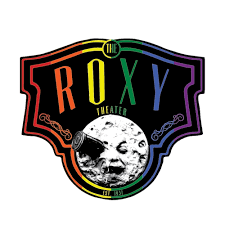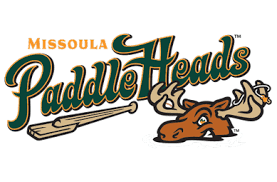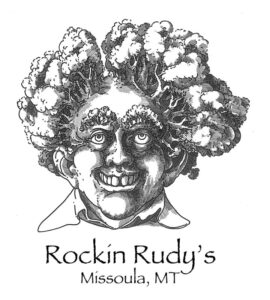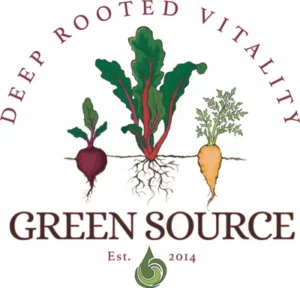 Presented By:

Run Wild Missoula acknowledges that we are in the homelands of the Salish and Kalispel people. Today, we offer our respect for their history and culture, for their ancient and continuing presence in this landscape, and for the path they have shown us in caring for this place for the generations to come.
"What I found with Run Wild Missoula was a group of amazing people, some with a great deal of running experience and some like me: a rookie. But it doesn't matter because everyone is so supportive."
– Carol L.