Run Wild Missoula
Race Director 101
August 9, 2023
Race Director 101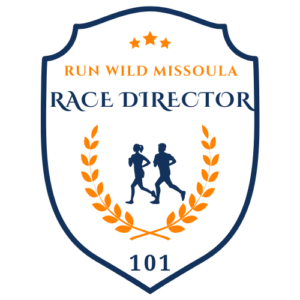 Did you miss the event? Watch the replay HERE! 
And download the Race Director Guide HERE! 
Are you interested in being a Race Director or Key Volunteer for one of Run Wild Missoula's Club Races or Missoula Marathon? Or thought of hosting your own fun run, fundraiser or competitive event? Then look no further to Race Director 101. This free, 2-hour course will answer all your questions and provide guidance from industry professionals. 
FREE – Wednesday, August 9
6:00-8:00pm
Headwaters Foundation & Confluence Center

119 West Main Street – Downtown Missoula

Registration is not required, but encouraged! 

Those pre-registered will receive printouts of all materials and chance to win great swag!
Rgistration will open Wednesday, July 26

Format:
Our experts will each make a short presentation on a specific topic. At the end we'll open it up for Q&A for all presenters. 
Topics:
Course design, volunteers management, race equipment, permitting, financial planning/fundraising, safety, race day logistics, timing, promotion, inclusion, carbon footprint; and more! 
Featuring:
Jesse Carnes – Competitive Timing
Keri McHugh – YMCA Riverbank Run
Mike Foote – RUT Mountain Runs
Anders Brooker – Runners Edge Events
Jess Zephyrs – Mount Jumbo Elk Ramble
Trisha Drobeck – Missoula Marathon
---
Presented by: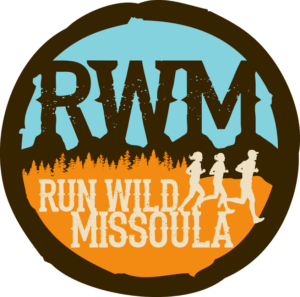 "I joined Run Wild Missoula in order to prep for the Missoula Half Marathon, for the added discipline that comes with training alongside 200 other people, rather than just flying solo. Plus: Sweet shirt. Sweet discounts. Good people."
– Brian K.