Run Wild Missoula
Mount Jumbo Elk Ramble 15K
Saturday, November 2, 2024
Mount Jumbo Elk Ramble 15K
Thank you to all of our participants, volunteers, Five Valleys Land Trust, Alpine Physical Therapy, and Hunter Bay Coffee Roasting for contributing to this wonderful event. We look forward to seeing you all again soon. In the meantime, keep rambling.
Don't miss the opportunity to take part in the only organized trail race on Mt. Jumbo. Run Wild Missoula is pleased to present the Mount Jumbo Elk Ramble 15K Trail Race!
As part of this exclusive event, you will experience stunning landscapes as you traverse the winter home of the Mt. Jumbo elk herd. The Mount Jumbo Wildlife Management Area closes to all recreation on December 1st – take this chance to practice recreate responsibly on Missoula's Conservation & Open Space Lands and welcome the wildlife herds back to Jumbo!
Beneficiary: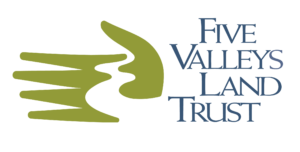 Five Valleys Land Trust's mission is to protect for future generations western Montana's natural legacy – our river corridors, wildlife habitat, agricultural lands, and community open spaces. Additional donations can be made to Five Valleys Land Trust here. Your donation will aid in the development of area trails and open spaces.
Sponsored By:

Presented By: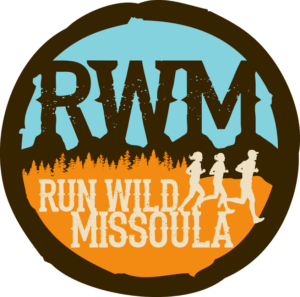 "I joined RWM only a year ago when a girlfriend encouraged me to join her in the Beginning Runner Class that RWM hosts. The running community has been a godsend for me and has helped me though a really tough time personally. Thanks to my friend that got me started and thanks to RWM. I love my running buddies "" all new friends and I love the change that has taken place in my life."
- Ruth B.