Run Wild Missoula
Roots Run
Saturday, September 7, 2024
Roots Run
The 2024 Roots Run will by Saturday, September 7th!
On behalf of Run Wild Missoula and the Missoula Downtown Association, THANK YOU to the 2023 volunteers and participants who made this year's race one for the books! We appreciate your time, enthusiasm, and showing up for Missoula!
We hope to see you next year!
Click here for 2023 race results!
Presented By: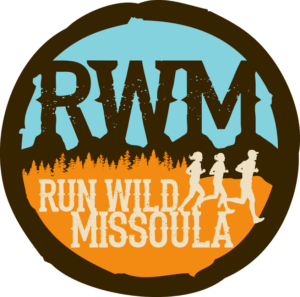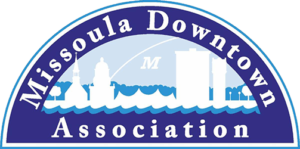 Thank You To Our Roots Run Sponsors!
"I joined RWM to kick off a milestone year for myself and to do something I have never done... Run! The training group, camaraderie, and support of the members has exceeded my expectation. RWM and its members have encouraged me to push forward and helped me fulfill goals of a healthier lifestyle. I really enjoy my new found running friends and community!"
- Audrey P.