Run Wild Missoula
Virtual Half Marathon
September 1-30, 2023
41
Days
12
Hours
41
Minutes
31
Seconds
Mntwi l Nłʔay Virtual Half Marathon
Thank you for all the donations and participation in the 2022 Mntwi l Nłʔay Virtual Half Marathon!
! $5,604 was raised for All Nations !
We look forward to offering this event again in 2023!
Run Wild Missoula is honored to offer a Virtual Half Marathon with 100% of race proceeds going to All Nations Health Center; to deepen our commitment to learning more about and supporting our local Indigenous communities. Through partnership and education, RWM looks forward to fostering a more inclusive community.
We have been in communication with members from the Tribal History & Ethnography Projects Séliš-Ql̓ispé Culture Committee of the Confederated Salish & Kootenai Tribes. They have presented us with our race name, Mntwi l Nłʔay (Man-to-e el En-th-a-eye) which translates to, Running-in-Place-of-Small-Bull-Trout (Missoula).
Click below for a pronunciation of Mntwi l Nłʔay (Man-to-e el En-th-a-eye)
Run Wild Missoula acknowledges that we are in the homelands of the Salish and Kalispel people. Today, we offer our respect for their history and culture, for their ancient and continuing presence in this landscape, and for the path they have shown us in caring for this place for the generations to come.
To learn more about Running on Native Lands or discover which lands you are running on, click here.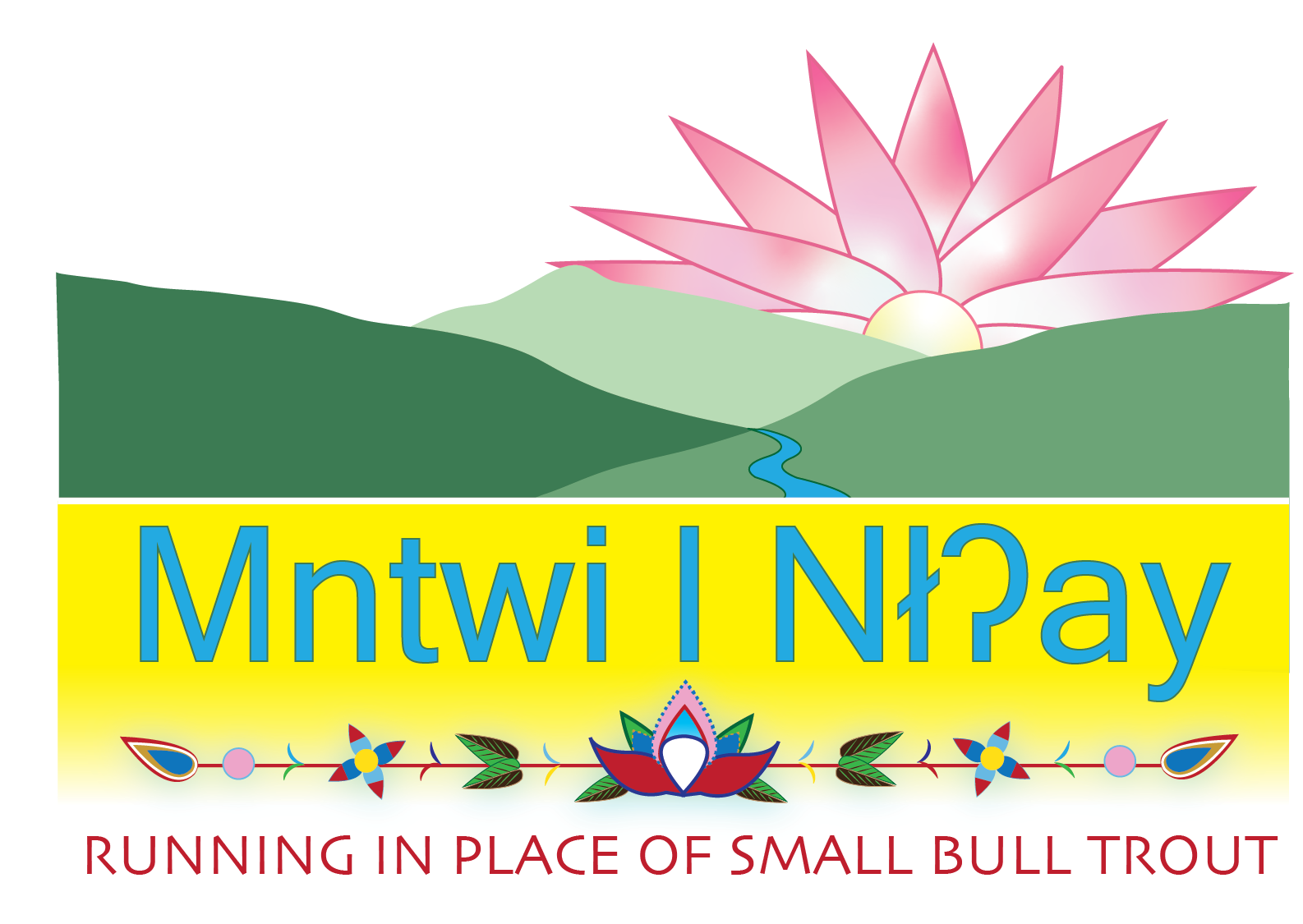 | | |
| --- | --- |
| Date: | September 1-30, 2023 |
| Start Time: | Anytime! |
| Start Location: | Anywhere! |
"I always wanted to support and show appreciation for all the work that [Run Wild Missoula] had invested in allowing me to have the pleasure of racing. But more than that I feel a kinship with other runners. I 'belong' to an entity that both supports me in my passion and encourages me to enjoy it more fully."
– Glen G.