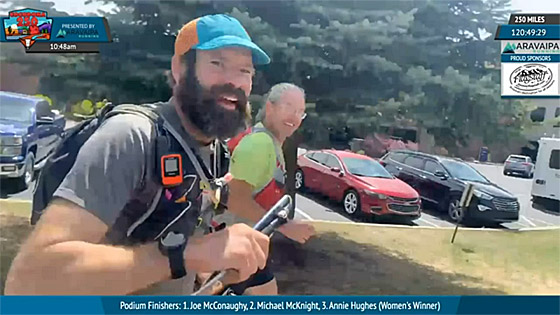 Missoula runner Tom Attard recently returned from the Cocodona 250 in Arizona, a point-to-point race that this year stretched over mountains and through red rocks from Prescott to Flagstaff.


This monumental undertaking takes multiple days to finish, testing the limits of many runners. Tom made it across the line, though never having raced the distance before learned some lessons along the way.


A video crew caught up with him in the final miles to hear his story. Watch his story here, and be sure to stick around as the interview cuts away to other runners a couple of times.


Congratulations, Tom!