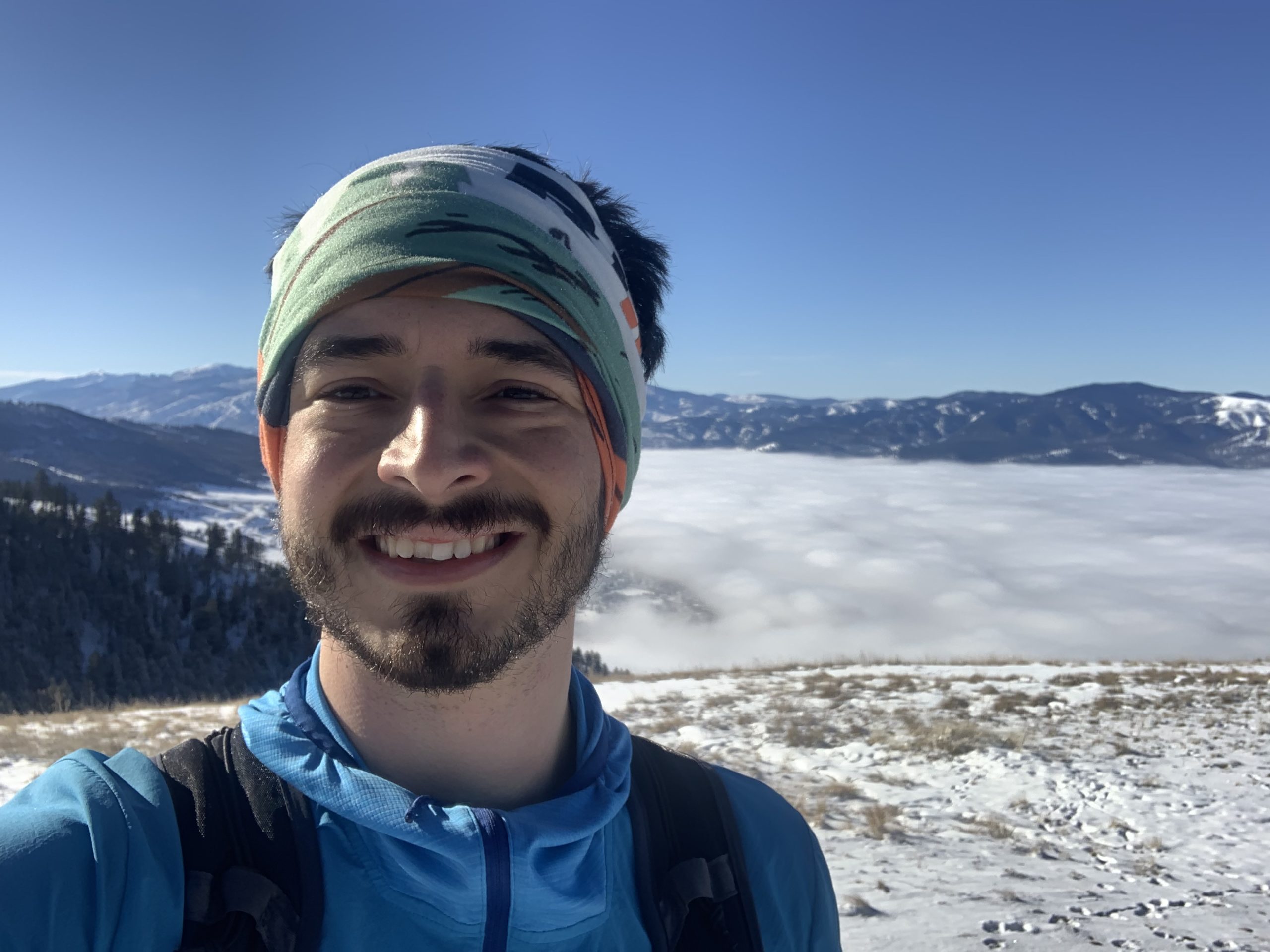 This month's member spotlight features Cam Rentsch who is a newer Run Wild Missoula member and also a fresh face in Missoula as of August. Cam came to us by way of Ohio and is now setting roots down in the Missoula Valley as well as finding his stride on the trails.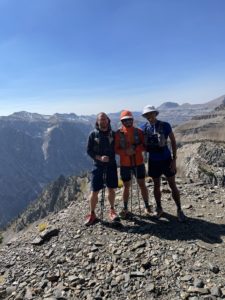 Cam was born and raised in a small eastern Ohio town in the Appalachian foothills. He grew up immersed in the outdoors from a young age. Summers were filled with picking through abundant blackberry brambles and mushroom foraging. He also grew up avidly hunting and fishing. Cam did not grow up as a runner per se, he channeled his energy into other sports like football, baseball, throwing shot, track, and wrestling. Running was more of a conditioning and off season task. When Cam neared the end of high school, he was intending to join the military but a catastrophic knee injury disrupted that plan. One of his English teachers in highschool empowered him to explore the college option and he enrolled in Depaul College in Chicago. That fall Cam departed his Ohio roots for the windy city, but not all transitions are seamless. Cam's grandparents were from Mexico and he grew up in between cultures, which was something that he struggled to connect with Chicago. To cope with the transition and adjusting to a new place, he started running a few miles a day. 
Cam grew up particularly close to his grandparents who lived in a small town of 200 near his hometown. When he was in college, his grandparents fell ill and Cam decided to leave Chicago to be their caregiver as their health waned. He finished the remainder of his college education at Ohio State in Columbus. After losing his grandparents and being back in his home state, Cam picked running up again both as an activity that he enjoyed and also as a way to process recent events in his life. It was around this time that he started hunting quite a bit and realized that he didn't just enjoy hunting but he loved being in the woods. This inspired him to dive deeper into trail running and then ultrarunning.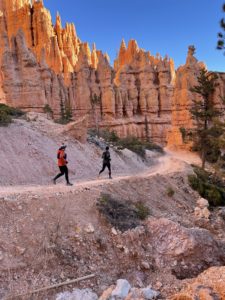 While he was at Ohio State, one of his professors advised him to pursue an MFA at the University of Montana. This put Missoula on Cams radar for the first time. It wasn't until he completed his masters back in Chicago and then returned again to Ohio that he decided to officially move to Montana. In August of 2021, Cam packed his car and officially made the trek out west. Since then, he's been in awe of the trail access and how that's impacted his happiness. The malaise he had been feeling back in Ohio and feeling stuck there made him enjoy running a bit less. The move to Missoula has reignited his passion for running. 
Cam helps run a podcast called Ridge RUNners, which highlights trail and ultrarunners on the East Coast. They don't just spotlight runners but also seek to shine a light on the under told stories of many runners. In tandem with a live show, the crew is trying to produce more films as well. Recently, they documented the first annual Rim to River 100 miler in the New River Gorge in West Virginia. The team at Ridge RUNners felt particularly compelled by Rim to River not only because of the incredible race that the race directors built but also because of the amazing involvement by the local community. All of their videos and podcast episodes can be found on the Ridge RUNners website! 
These days, running is a deliberate recentering practice that reminds Cam to live more in his body and not just in his head. In addition to being forced to be physically present, ultra running waxes that nostalgia of playing in the woods which brings him a lot of joy. His mantra this year is "Be Kind, Run Fast" and he hopes to get back to some focused training. Aside from running races, Cam devotes time to volunteering at races and giving back to the racing communities that he finds himself in. He's looking forward to continuing his volunteer work with races out west.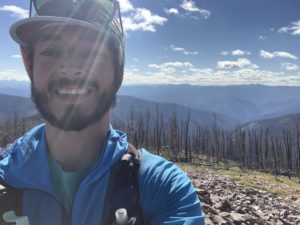 When Cam is not running or producing a podcast, he is returning to all of the things he fell out of love with when he was back in Ohio like baking, cooking, reading, and writing. He's also hoping to get more into backpacking and adventuring this summer when he's not training for the Gorge Waterfalls 50K, Old Gabe 50K, and the Rut 50K. If you see Cam out and about, be sure to tell him hi and check out the Ridge RUNners Podcast!