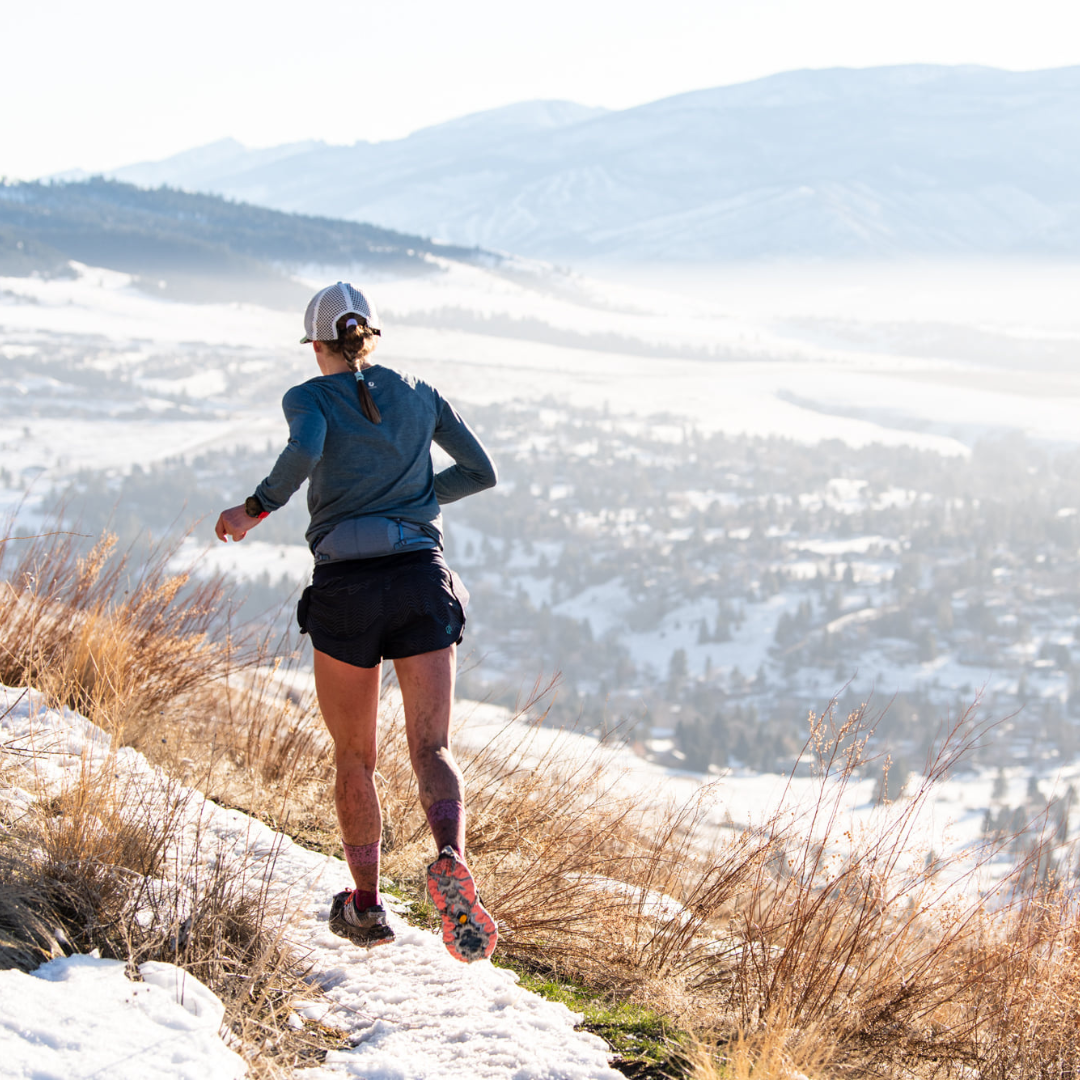 "All I want is for it to rain ALL summer; I would take that over a smoky summer any day." Four years ago a friend said this to me, and it put in perspective just how challenging Missoula's air quality issues can be. Fast forward a few years, and Runner's Edge is putting on our third edition of Running Up For Air Mt. Sentinel, or RUFA. RUFA is a 3, 6, or 12-hour endurance challenge on Mt. Sentinel in the middle of winter. Big challenges like air quality issues require big changes to address – so why not do something BIG like run up and down a mountain for 12 hours in winter to raise awareness and money?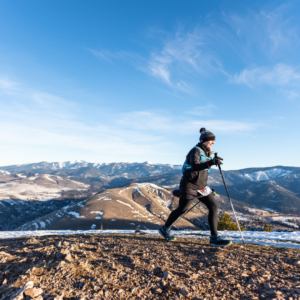 Missoula has a history of poor air quality – inversions trapping pollutants in the winter and wildfire smoke inundating the valley in the summer. For a community defined by its amazing access to public lands and exceptional outdoor recreation opportunities, it's not surprising that poor air quality strikes fear into the hearts of even the hardiest of Missoulians.
The idea for a RUFA event in Missoula came from similar events that started in Utah back in 2011. Now, they are all part of the Up For Air Series and take place during the month of February. Our valley is home to everyday adventurers and athletes that head up Mt. Sentinel on a regular basis. People that love being outside and cherish their easy access to trails as much as they do their access clean air.
RUFA Mt. Sentinel started in 2019 and is now a staple wintertime event. Whether you are walking or running, all are welcome and encouraged to get out on Sentinel for a few laps this February 11th! All of the funds raised by the race are donated to Climate Smart Missoula and their work to address both climate change and air quality issues, including providing vulnerable people and groups with HEPA air filters. The event is a day-long celebration of clean air, Mt Sentinel, and the Missoula community. We think it's one of the best days all winter!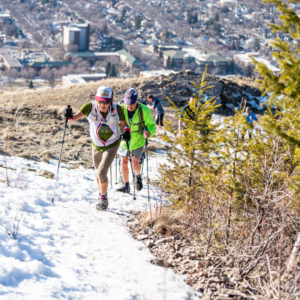 Tackling air quality issues is an incredibly challenging endeavor. Climbing a mountain in the winter is too. Join us on February 11th for a fun, hard, and rewarding day on the trails of Mt. Sentinel to support clean air in Missoula.
About the runner and author: Jeff Mogavero found love for running in middle school and high school cross country. He transitioned to trail/ultra running during college. In 2019, he moved to Missoula, Montana to be surrounded by great trails and great people. When not running, you can find him working as a running coach, river surfing, fly fishing, skiing, gravel biking, or adding another new hobby to the list.
To sign up, volunteer, or donate please click HERE.