Run Wild Missoula Board of Directors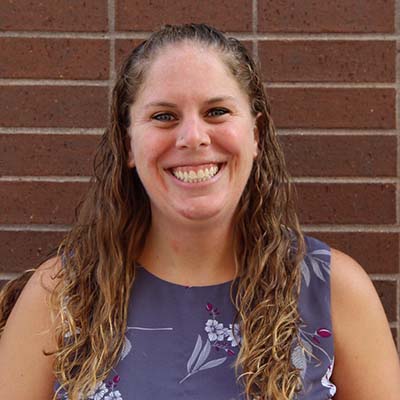 Catherine Redfern, President
She / Her / Hers
January 2016 - December 2021
While some people's love affair with running started early in their life, Catherine's has only been for the last decade. She fell hard for running after running the Missoula Half Marathon in 2009. Since that day in July she relishes the feeling of accomplishment after a hard workout and is always in pursuit of the feeling one gets after a really good run! She prefers marathons to 5k's and grinding out a long run is her idea of the perfect way to spend a Saturday or Sunday morning. Catherine, a Western Montana native, is currently employed as a grant accountant with Trout Unlimited's Western Water & Habitat Program.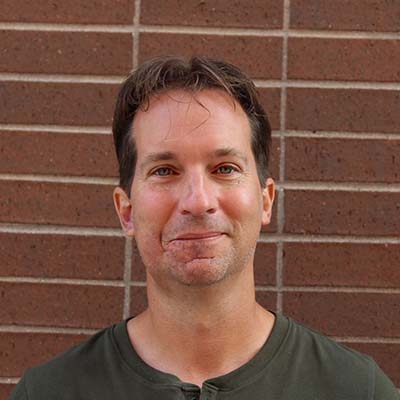 Jeremy Partain, Vice President
He / Him / His
January 2018 - December 2023
Jeremy has spent most of his life in Missoula, developing at an early age an appreciation for the adventure this area has to offer. After attaining a goal of 100 Mt. Sentinel summits in a year, he set his sights on a new ambition: the Missoula Half Marathon in 2014. Having never run before, Jeremy quickly took to the sport and shortly after joined Run Wild Missoula. He has since participated in multiple marathons, training classes and numerous other races, on both trails and roads. He also enjoys the opportunities RWM provides to be involved, whether it's handing out water cups or as the Race Director for the Missoula 5K. Jeremy attended the University of Montana for both his Bachelors and Masters of Accountancy degrees, obtained his CPA license, and is currently the Chief Financial Officer for MTB Management, Inc. Outside of running, Jeremy loves spending time with his wife—also an avid runner—and 5 active boys, either hiking up a Bitterroot trail, fly fishing Lolo Creek, folfing on Blue Mountain, or camping in Glacier. Jeremy is constantly inspired by the spirit and diversity the running community embraces and feels privileged to be able to serve that community through Run Wild Missoula.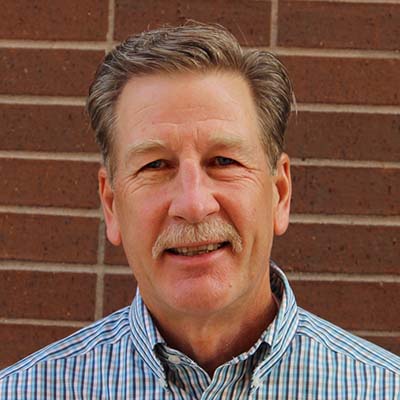 Bryan Flaig, Treasurer
He / Him / His
January 2016 - December 2021
Bryan is a native Montanan – born in Havre, raised in Missoula, graduated from Montana State University in Bozeman, lived/worked in Billings, and ultimately moved back to Missoula in 1982. He has been employed in the financial services industry throughout his entire professional career, including the past 15 years at First Security Bank of Missoula where he presently serves as Senior Vice President and Senior Credit Officer. During that time Bryan has participated in various community organizations and fund raising activities; while his current board, membership, and committee involvements include stints with Destination Missoula, Missoula Kiwanis Club, and Missoula Country Club. An avid sports enthusiast, he discovered a newfound appreciation for the activity of running after completing his first Missoula Half Marathon in 2010. Since then Bryan has developed a better understanding of the mission of Run Wild Missoula, particularly enjoys the social (fun) aspect of the club, and is continually "training" for the next Last Wednesday Beer Run each month. In his spare time, he also enjoys playing golf with friends and relaxing with family at Flathead Lake.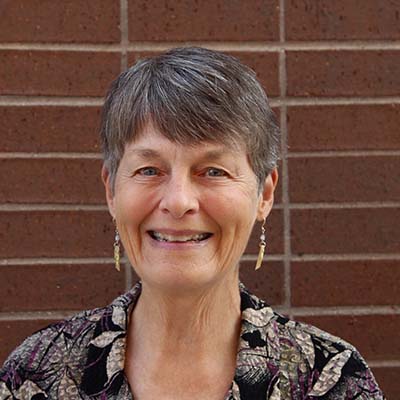 Pam Gardiner, Secretary
She / Her / Hers
January 2018 - December 2023
Pam grew up in Cincinnati, Ohio and moved around the country for school and work before settling in Missoula in 2004. She started running as part of a weight-loss program and ran three marathons the year she turned fifty-five. For the next fifteen years, she focused on half marathons, with 40 events in 25 states by the end of 2017. Pam has enjoyed volunteering for RWM since 2010. Leading the Back of the Pack (BOP), serving on the Missoula Marathon Committee, and sharing leadership of Galloway training programs have made her retirement after 30 years with the US Forest Service meaningful and fun. She appreciates the chance to apply career-based leadership skills and life-coach training to support other runners. Run Wild Missoula's mission statement inspired Pam to join the club. The commitment to promote running and walking for people of all ages and abilities is a challenging goal. Pam is proud of the club's BOP-friendly events and diverse training programs. Pam and her husband, Lyle Geurts, have one son, Jonathan Geurts (also a runner) who lives in Denver with his wife, Jennie.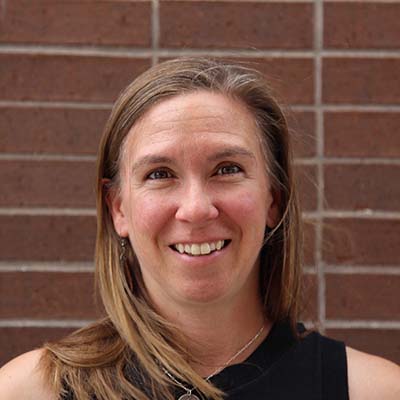 Erin Clark, Board Member
She / Her / Hers
January 2020 - December 2025
Erin is never near the front of the pack, but always happy when her feet are moving under her, especially if the ground beneath is a trail new to her. Although Erin ran road half marathons frequently a few decades ago, she now prefers long trail runs in wild places with friends. She's proud to have been one of the first 10 women to complete a RATBOB and a frequent volunteer at Run Wild Missoula and Runner's Edge events. Erin is the senior field director for Wild Montana and dedicates her professional time to building advocates for our state's public lands. She moved to Missoula in 2011 and it was on a run with RWM's trail running class in the North Hills that she truly began to fall in love with this place and its incredible running community.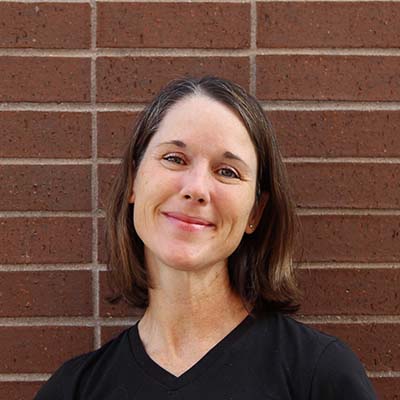 Elizabeth Erickson, Board Member
She / Her / Hers
January 2018 - December 2023
Originally from Atlanta, Georgia, Elizabeth has lived in Montana since 1999 and been a runner for much of her life. From high school cross country and road races growing up in Georgia, to more recent years exploring the west's public lands through trail and ultra races, running has been a long time passion. Elizabeth graduated from the University of Montana School of Law and UM's Environmental Studies master's program and is currently an attorney with Worden Thane P.C. where she practices in the areas of land use, real estate, real property, and water law.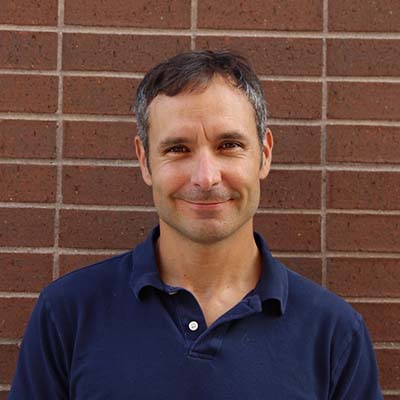 Jimmy Grant, Board Member
He / Him / His
January 2018 - December 2023
Jimmy first moved to Missoula in 1996 to attend the University of Montana. After graduating, he spent time working as a Park Ranger in Wyoming and attending graduate school in Rhode Island before making his way back to Missoula for good in 2007, just in time for the inaugural Missoula Marathon. He survived the record heat that day and has gone on to finish that race five other times to go along with his dozens of other marathon and ultramarathon finishes. Besides being a fixture in the local racing scene, Jimmy is equally recognizable for his involvement in the running community. He has co-directed the River City Roots Run and co-directed the Mountain Running Film Festival for several years. Most notably, he's is a founder of Montana Trail Crew and served as its Board Chair until that organization merged with Run Wild Missoula in 2016. When he's not logging miles or volunteering, Jimmy works as a historian specializing in natural resource and environmental history. His wife, Lori, and their daughters, Addy and Amelia, are all Run Wild Missoula members.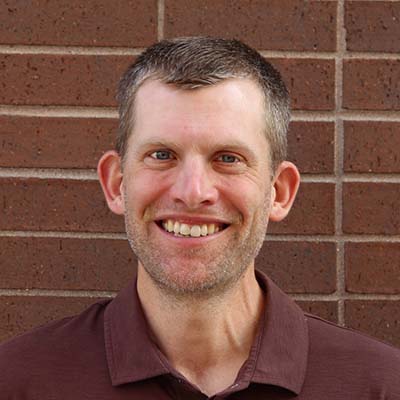 Justin Grigg, Board Member
He / Him / His
January 2020 - December 2025
Justin grew up in Portland, Oregon, and got his start in running in high school track and cross country. He first moved to Missoula for college at the University of Montana in 1992, traded running for hiking and backpacking, and moved away for work for a few years before returning in 1999. After a hiking injury required time on a treadmill as part of the recovery process, he remembered the enjoyment running brought and soon began participating in local 5Ks and 10Ks. He ran his first marathon, the Missoula Marathon, in 2009 and has since progressed to ultramarathons. Though he prefers trails over roads, he can often be found at Run Wild Missoula's Last Wednesday Beer Run and occasionally at Tuesday Track. He serves as race director for the Turkey Day 8K & 3K Family Fun Run and is a regular volunteer at races around Missoula. After spending nearly 20 years as a journalist in the Northern Rockies, Justin now works in public relations.
Tom Halverson, Board Member
He / Him / His
January 2016 - December 2021
Tom is a native Missoulian, graduating from both Hellgate High School and the University of Montana. For the past 24 years he has been a Certified Residential Real Estate Appraiser. He has been running for more than 30 years and has been a member of Run Wild Missoula since its inception He's a regular participant in RWM races, Beer Runs and the Boston/Spring Marathon Training Class.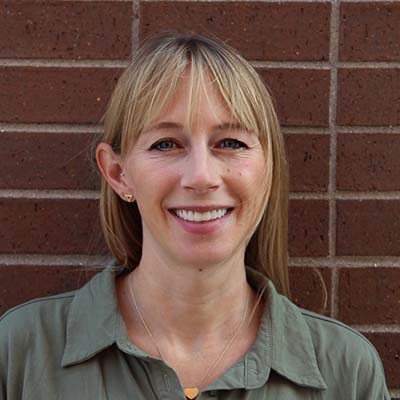 Leah Handelman, Board Member
She / Her / Hers
January 2020 - December 2025
Leah's background was light on running prior to moving back to Montana from Boston. After acquiring a tenacious beagle, running over mountains and through forests was the only way to keep up with his one-track nose. Since then, Leah has found a love of running beyond chasing her hound, and expanded her trail running quiver to add everything from backcountry adventures to 100-mile races. She still enjoys training and racing on the roads and can't resist a big city marathon, yet none come close to her favorite Missoula Marathon. Originally from Whitefish, Leah attended Boston College before graduating from the University of Montana School of Law. When not training for her next ultra, she is a litigation attorney focusing on insurance coverage, medical malpractice, and construction law with the Garlington, Lohn, and Robinson law firm. As her mileage increases, so does her appreciation for all that goes into our trails' accessibility, the smooth operation of our races, and the joy running brings to her and the Missoula community.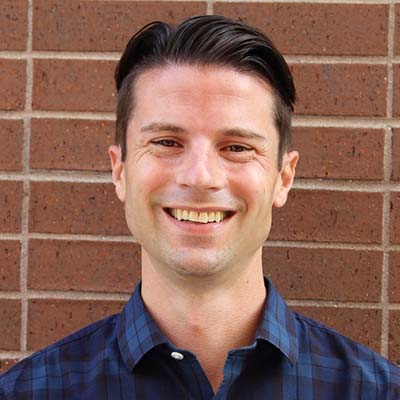 Chad Taylor, Board Member
He / Him / His
January 2020 - December 2025
Chad started running in response to peer pressure. He was singled out by Tony Banovich as the only non-runner in the room during a Missoula Marathon race committee meeting in 2016 and decided that needed to change. He loves the social aspect of running and the inclusive and community focused mission of Run Wild Missoula. During the day, Chad works for Morrison-Maierle as a structural engineer designing the bones of buildings. He spends the rest of his time on the short end of negotiations with his two kids, squeezing in a lunchtime run or a lap up Mt. Sentinel, or playing bingo with friends at The Thomas Meagher Bar.