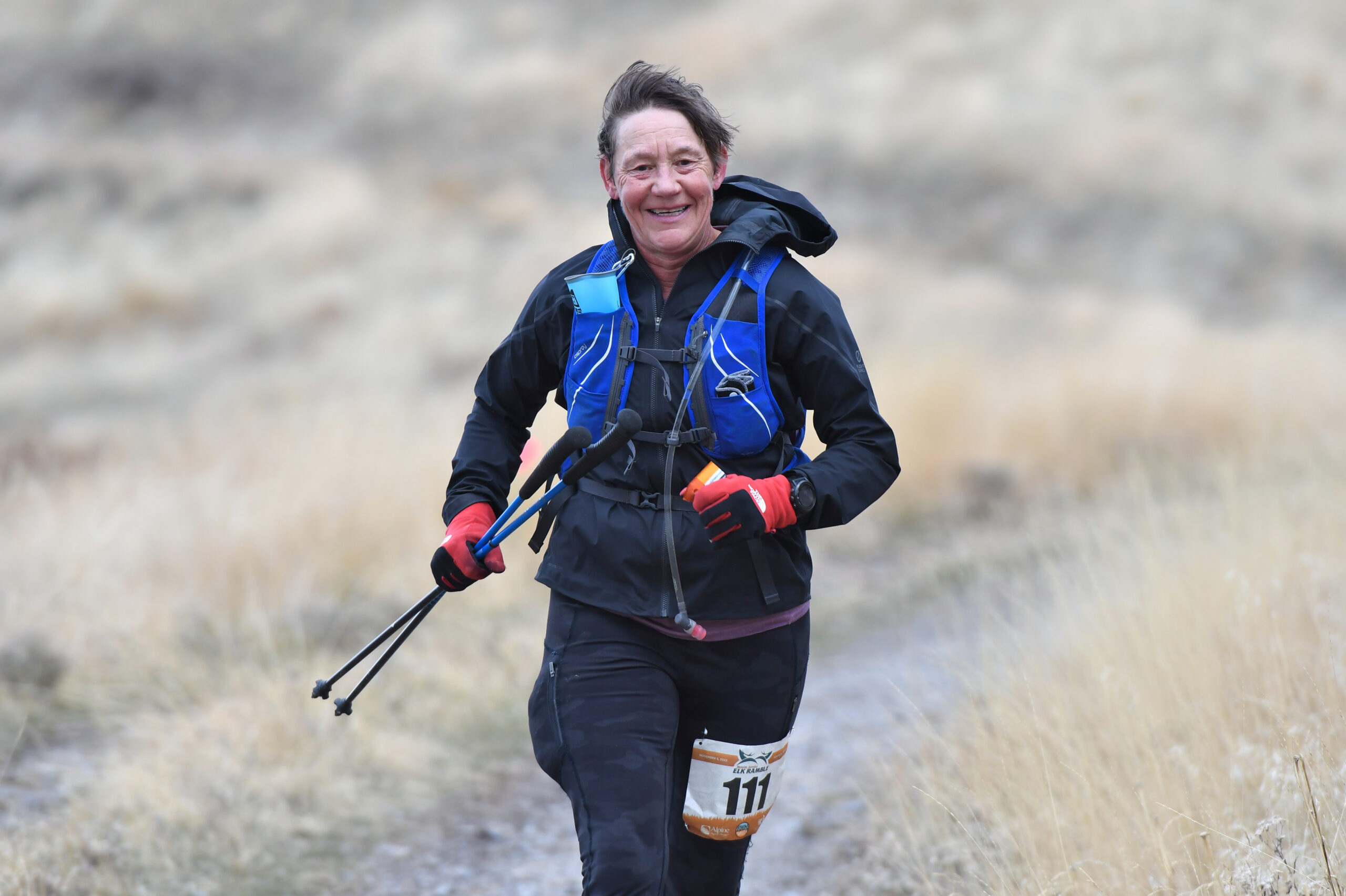 We've put together a list of options to consider for your racing calendar and local bucket list .You may find this list overwhelming or incomplete. Either way, the goal is to inspire you to sign up for a new race or two this running season.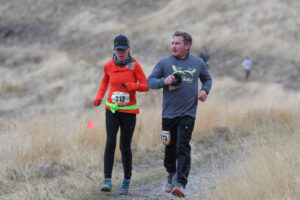 Some of the races have already occurred (Running Up for Air), registration has already sold out (Run the Rut Mountain Runs), and some might be a little out of your comfort zone (Moonlight on Ascension or maybe the Crazy Mountain Ultra). Maybe this will remind you of a few bucket list races that you've never done before (11 Miles to Paradise or the Jim Bridger Ridge Run)? A few of these races might be a little too far away (Standhope or Teton Mountain Runs) or maybe just a bit too close to home (Pengelly Double Dip or the Mount Sentinel Hill Climb).
Regardless, this year you get to run your own race. Maybe you prefer to fly solo when exploring a new run environment or perhaps you are "conveniently" adding a race to your family vacation. Fortunately, many of these events offer a variety of distances or levels of spice to accommodate your appetite for personal challenge. Regardless of your aspirations, be sure to plan ahead and register for your favorite races with plenty of time to spare.
Once you stop hovering over the registration link and commit to signup, you'll have the added motivation to hit the trails for your training runs. As local trail stewards, we can collectively stay on the trails regardless of Missoula "spring" conditions (snow, ice, slush, mud, puddles, etc.) and encourage others to do the same.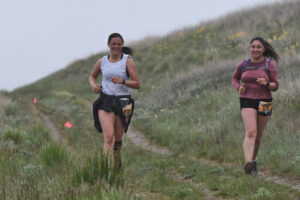 As a seasoned and conditioned trail runner, maybe you will find your personal best on the race course or simply enjoy keeping pace and company with the new and old friends you'll meet on the trail. Regardless of your running goals, most of these races will provide you with mountainous trails, single track for days, gorgeous views, and the impetus to run because you just love to run. Soak it all in this summer running season and appreciate how awesome it is to be part of this Run Wild community. Click here for the 2023 Race Calendar. 
Author Bio: Seasoned ultra runner, Derek Kanwischer is a sustainability project coordinator at the University of Montana, sub 2:50 marathoner and long time Run Wild Missoula member. You can find him out on the local trails and exploring public lands.