Run Wild Missoula
Run for the Luck of It!
March 16, 2024
Run for the Luck of It!
Thank you to all of our participants, volunteers, sponsors, and partners for coming together for a great Run for the Luck of It! this year. We hope to see you all again soon!
Kick off St. Patrick's Day with Run Wild Missoula and Run for the Luck of It!
Run or walk 7 Miles or a 5K ! Courses feature the Missoula County Fairgrounds, Playfair Park, and Campbell Park.
Thank You to Our Sponsors!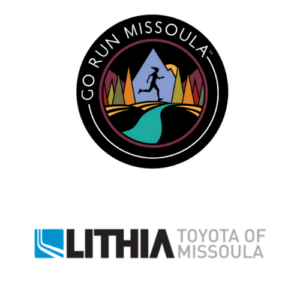 Thank you to Our Community Partners: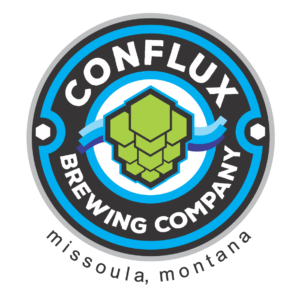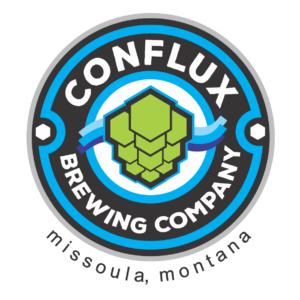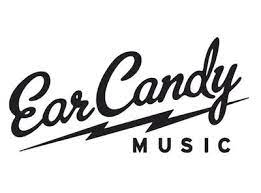 Presented By:

"I joined Run Wild Missoula to meet other runners in this area and to have the opportunity to run a variety of races and fun runs since my husband does not run. I live in Montana five or six months a year and found that this was a great way to meet new people. The scenery here is so inspiring!"
- Donna A.